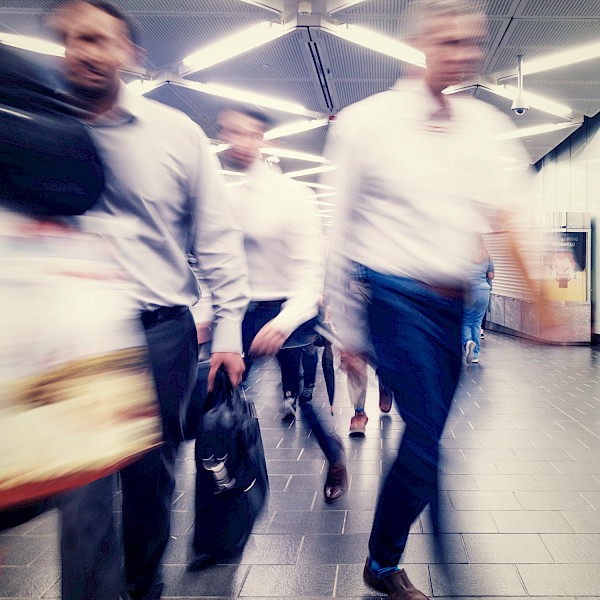 Company
About us and why are we here
We are a development-oriented team of people who became frustrated with poorly managed change strategy implementation and lack of concrete results. Does this sound familiar?
In our experience it is quite common that an organization can compose a good strategic plan or develop the steps to take in order to facilitate change, but then fails to execute either. Usually it is because the implementation of that change is troublesome to put into practice alongside the operative actions of the company. Sometimes a company can make a decent start on it, but fail to keep it going.
We wanted to change that, and that is why we created Priocta.
Our passion is to make things happen and be effective about it. We think that a successful transition needs a well thought out plan, efficient decisions and exact monitoring.
It is important to us to offer a user-friendly and useful tool that is also trustworthy. We want to enable organizations to collect valuable data easily in order to support change management.
-Priocta team-