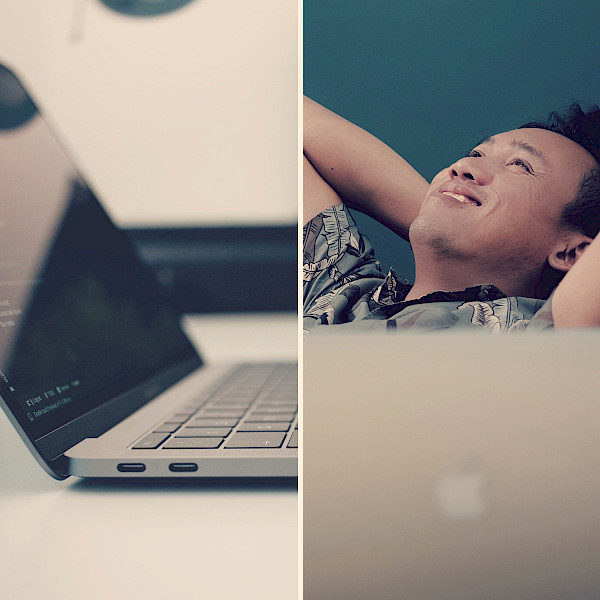 Affiliate program
As a Priocta affiliate you'll earn a 20% commission each month from everyone you refer. That means if you send us an account worth $120 a month, you will earn $24 every month as long as the customer stays as our customer. That's just off that single account!
All you need to do, is the use your unique link that redirects to priocta.com. You can use the link in your webpages, banners, emails, etc. To back you up, we have the extensive amount of brand material to use.
More importantly we offer a SaaS service that fulfills a need that every organization has, the need to manage and success in organizational change. Organizations today are in the middle of constant change in their business environment, and thus having pressure to success in change management more than ever. In that sense, there is a huge market to reach. You can specify to a certain industry or use case (e.g. sales development, process developement or employee engagement) if you choose.

The Process
Joining the Priocta Affiliate Program is pretty simple. Here's the process just to make everything crystal clear:
Click the link button and use the form to sign up. You'll instantly be given share links if you want to start sharing Priocta immediately. Enter your PayPal payment information so we know how to pay you. Then start promoting! You'll see any clicks or activity reflected in your account. If you have any questions, please be free to ask by using the contact form or email support (at) priocta.com.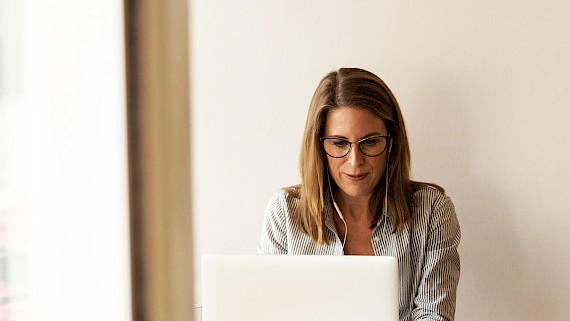 As a Priocta affiliate you'll earn a 20% commission each month from everyone you refer.
Priocta affiliates portal
By signing up you receive credentials to use your personal Priocta affiliates portal. At the portal you can find your unique link to use and assets for your marketing. In addition, from the portal whenever you want you can check the signups, customers and awaiting payout that has come up by your unique link.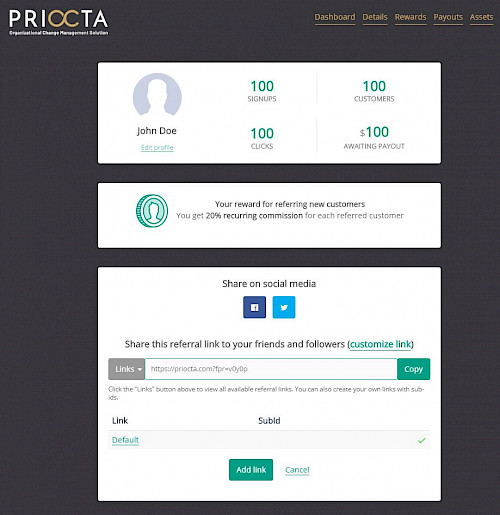 Promotion Ideas
Here are a few promotion ideas to get you started:
Write a Priocta vs. _________ post and publish that on your blog and send it out to your email list.
Add details about Priocta, along with your affiliate link, to any pages or posts you have on organizational change management, business transformation, strategy implementation etc.
Share how you use Priocta in a business and link to Priocta using your affiliate link.
Add Priocta to your Resources page on your blog as your recommended organizational change management tool
Use banners and Priocta images on your blog post or website as a link (you can find the assets from your Promoter Portal)
Anything else you can think of!
It's good to have you on board!
Details and Terms
The rules on our affiliate program are pretty simple, but we need a few rules in place to prevent abuse. Here you can find the Priocta's affiliate agreement terms.