Universal purposes
Business transformation, employee engagement, production change project, or something else? Priocta bends to your needs.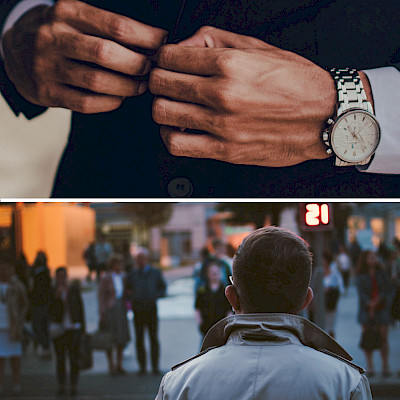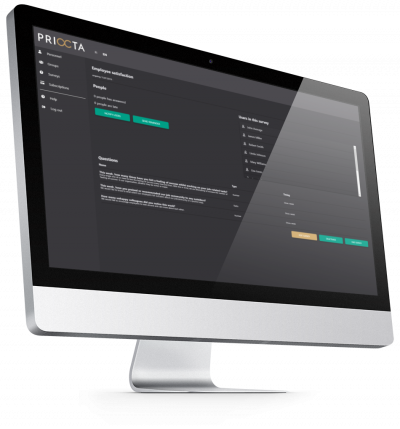 Freely formed questions
Instead of restricting your organizational change metrics to a certain format, we allow you to use any kinds of questions you like in order to get information about the state of the change project. To help you, we have made a few templates and tips to get you started.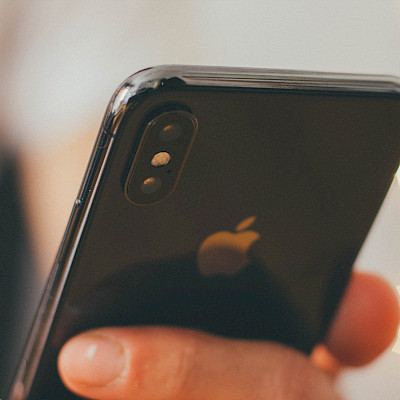 Use different types of questions
In an organizational change, there can be many kinds of metrics to follow. They may be formed as open text questions, numbers on a certain scale, whole numbers, multiple choice questions, etc. With Priocta you can use multiple types of questions to create your change metrics as you like.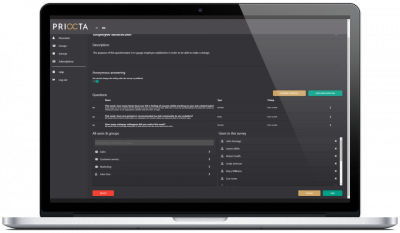 You choose the answer cycle
Asking how the organizational change project has progressed just once does not offer you much information. You should be more interested in the intensity of the change in the long term since, as we know, changes are not made nor maintained in a flash. Thus, you should define a cycle in which you ask and re-ask the questions related to your change metrics. In Priocta you may choose the length of the cycle you wish to use.