Commit to values
Measure your company values and consider them in the change project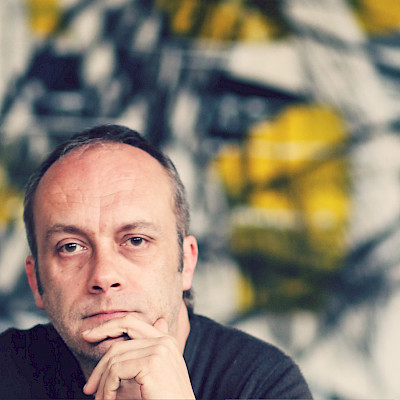 Derive the measures to find out how your organization's values are carried out
Leading a business as a uniform organization towards its goals and vision requires that the values of the organization have been defined. These values should be apparent everywhere and digested by everyone in the organization. Nevertheless, sometimes the actual fulfillment of the organization values is not as clear as it should be. It should thus be examined how the values are truly carried out. Priocta is a perfect tool for this.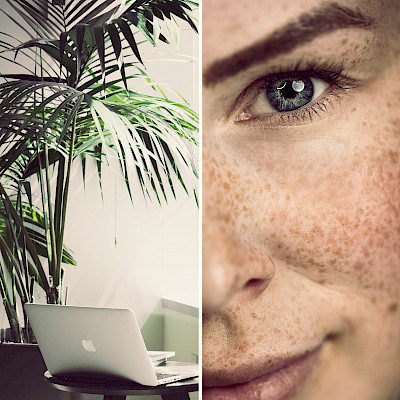 Perceive changes in your value base
Sometimes there are situations where the company values are truly tested. These can include a crisis on the production line, reputation setbacks, or a corporate acquisition in which the organization culture and values are merged into another organization. In such situations, measuring and understanding how the values are carried out is crucial. With Priocta you can increase your understanding of how the values are implemented in the whole organization.