Enterprise ready solution
Matrix organization structure, numerous departments, substantial number of employees, subsidiaries – no problem.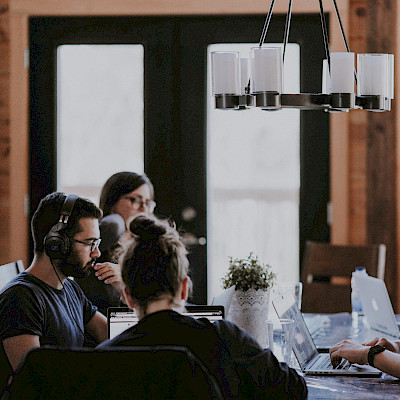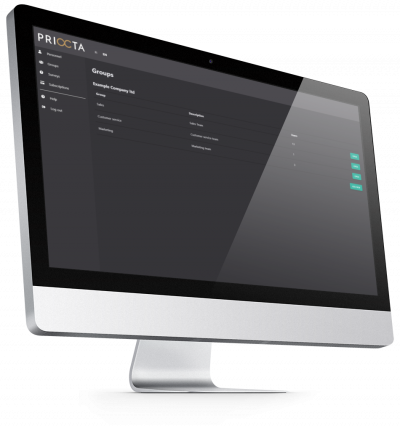 Benefit user groups
In large organizations, such as enterprises, managing user groups is essential. Thus, we have made a feature in which you can compile users to user groups, such as New Customer Sales Team, Production line X, HR Department, and so forth. You can create and delete these user groups freely. You can also easily manage users within the groups. A user may also belong to many groups.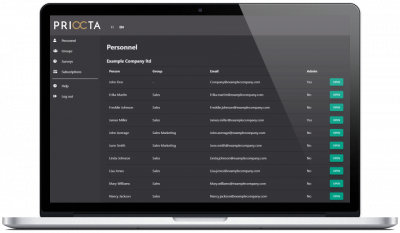 Manage large user numbers
To help you set up Priocta, we have made a feature to mass input your users. In order to do this, you simply need to use a .csv file template to input the users and their information. This way you do not need to input all users one by one.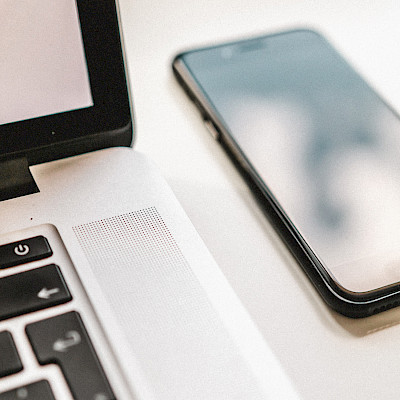 New pricing model
After reviewing worthy feedback from our customers, we have changed the pricing of Priocta. Now you are not required to pay a standard fee to use Priocta - just pay accordingly for the number of people involved in the use of Priocta in your company. From the 'pricing' page, choose the most suitable plan for your company and start to manage your organizational change.