Enhance commitment
Change fatigue is a real challenge during a change process – sometimes you need to give a little push.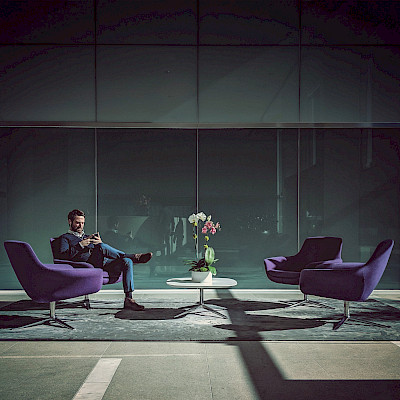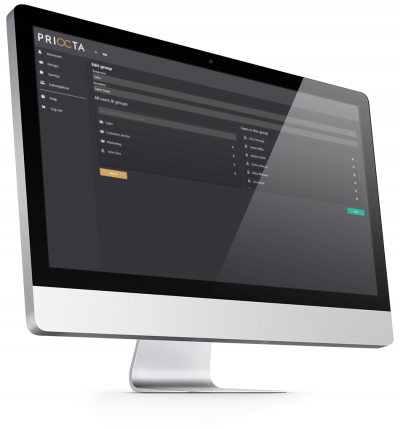 Choose whether to get data anonymously
Sometimes, for example when asking employees what has happened, what is the feeling of the day or what is their opinion about a certain thing, asking it anonymously may get you a more truthful answer. That is why you can choose whether to collect the answers anonymously or not – you decide.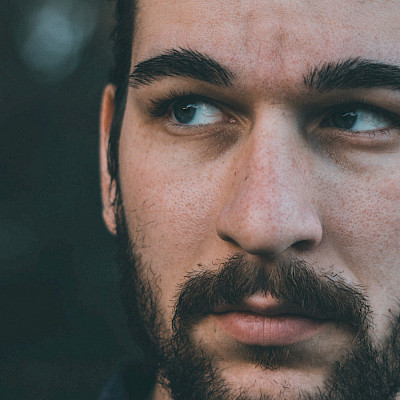 Reminders to users automatically and manually
For one reason or another, people might not answer questions on time. It may be due to forgetting, being ill, being busy, or – unfortunately sometimes – disregarding the questions. Whatever the reason, Priocta automatically sends a reminder when a new cycle of questions is set. In addition, you can manually push notifications to those who have not given their answers. The reminder comes up as a notification on their smartphone.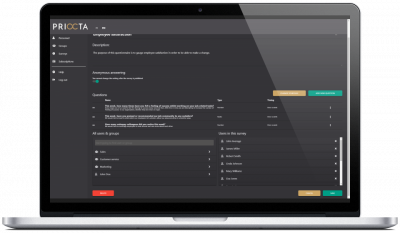 Find out the number of late respondents instantly
To make reliable conclusions from the data you have to know what the answer rate of the current answer cycle is. Priocta indicates how many respondents are late. This allows you to react, for example send a push notification manually from Priocta or email the respondents.