Involve Everyone
Managers define the change but the staff defines whether the change really happens. That is why Priocta involves everyone in the change.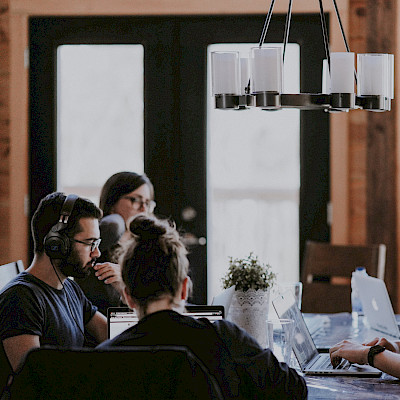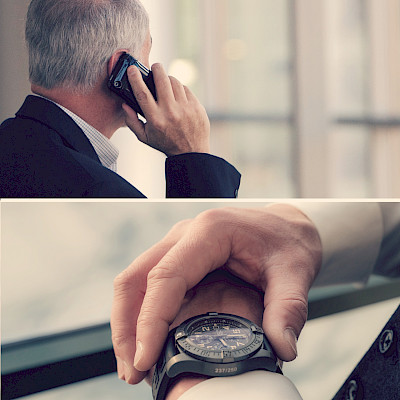 Maximum benefit, minimum distraction
You do not want extra distraction to the ones who are affected by the change project. That is why, especially in the design of the mobile app, we have worked very hard to make the app as smooth to use as possible. Priocta gives you maximum benefit in your organizational change project with minimum distraction. This is what we want to enhance in our solution in the future as well.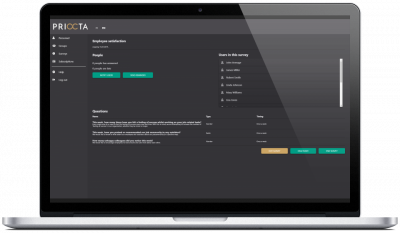 Easy and intuitive to use
We have put in a great deal of effort to achieve an intuitive and easy-to-use user interface. The initialization of our intuitive system is very easy. To get started with Priocta, you do not need an expensive deployment project that consumes both time and money. We have focused on offering just the necessary features to support organizational change management.
Available in AppStore and Google Play Store
In order to get the full advantage of Priocta you need a computer for an administrator and either Android or iPhone smartphones for those who reply to the change metrics questions. Our product operates on both Android and IOS phones. The app is available from Play Store for Android phones and from AppStore for iPhones. You can download the app free of charge. You only need the credentials to log in once.