Manager dashboard
Offers data about the progress of the change to those who make decisions – managers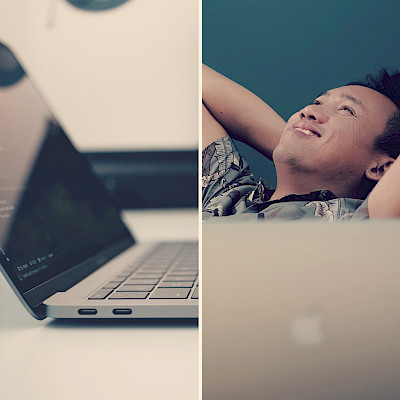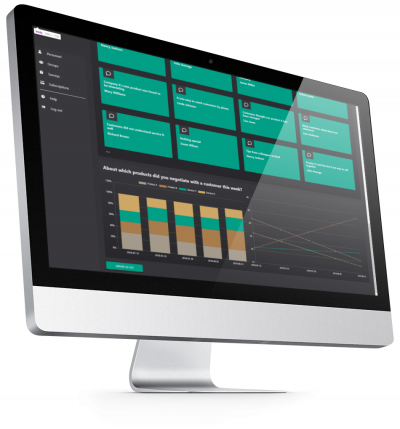 Insight into the big picture
Usually a change in an organization, for example a business transition, affects a lot of people and the factors of production that they operate. In order to get their perspective, simply asking all of them is usually not the solution. Therefore, you need a tool to easily get their perspective recurrently. Priocta allows you to get this information and thus it gives you a better insight into the big picture of the change project.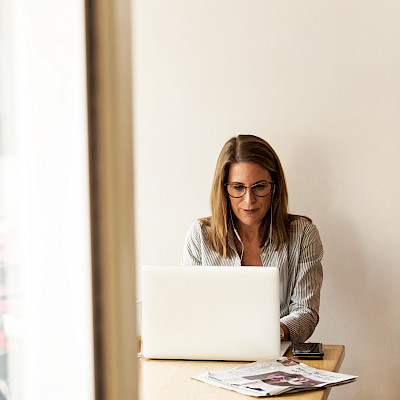 Sharing the dashboards
Managers do not want to study long sheets of numbers or lists of opinions in order to understand the status, we all know that. Priocta offers a dashboard view of the organizational change metrics that you have created and employees fill out. You can also share the dashboards to people who are not logged in – they do not even need to have a Priocta account (e.g. CEO, sales director, board members).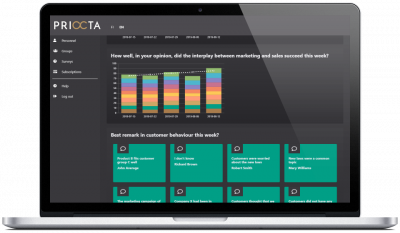 Make the intensity of the change apparent
Unfortunately, managers rely on their gut feeling when they run organizational change projects, or the followed metrics of the change give indications in too long a perspective: for example turnover is quite a poor change indicator in the short term and the factors affecting it are numerous. Thus, the change metrics must be more specific by nature and come directly from where the change is happening. With Priocta you can form your change metrics as you like and direct them to the ones who are making the change, usually your employees.