Ready for agencies
Want to use Priocta for your own business and your customers? With an agency user account you can process your customer organizations.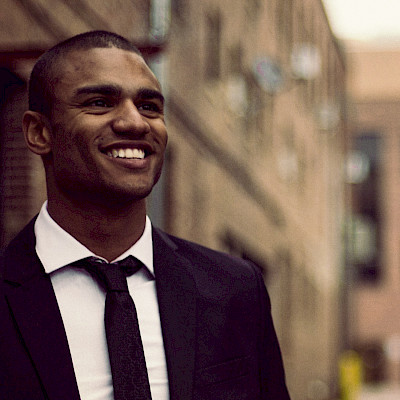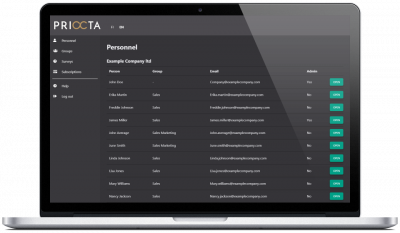 Manage customers of your own business
Priocta is also built to be a tool for consultants and other agents. By having an agency account, you can handle and manage your customers. You can do change metrics and surveys for them or you can consult them to enhance their organizational change based on the results from Priocta. You can operate your customer's account fully or you and your customer both can be admins of the account.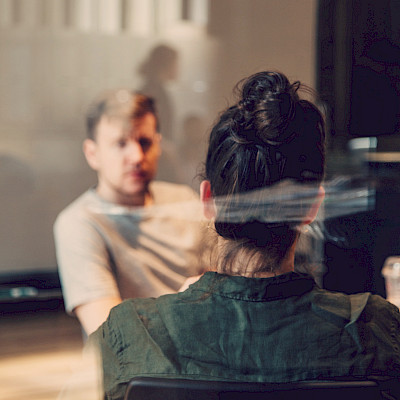 A tool for a consulting business to lean on
If you are helping your customers in change and transformation projects, Priocta is a perfect tool to form a base for your consulting. With the solution you can have an objective view of you customers' status so you can give more valuable advice to them. You can share a nice dashboard of the change project to your customers and amaze them.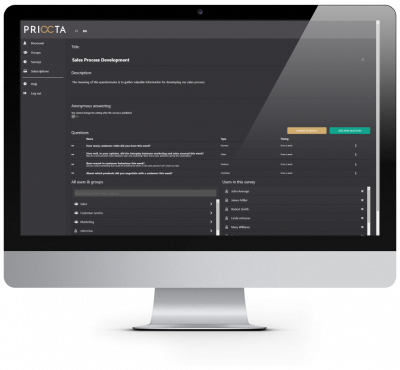 Extra boost for your business by offering new kind of value
Priocta makes a perfect platform for developing new service products to offer to your customers, and thus offers new kind of value. Giving an extra boost to your business is never a bad decision. If you try out Priocta as an additional tool for your business and find out that it is not the right solution for you, the subscription can be easily canceled. Low risk, high chance of success.