Security
Keeping your information safe is one of our main concerns. We carefully select our technologies and partners.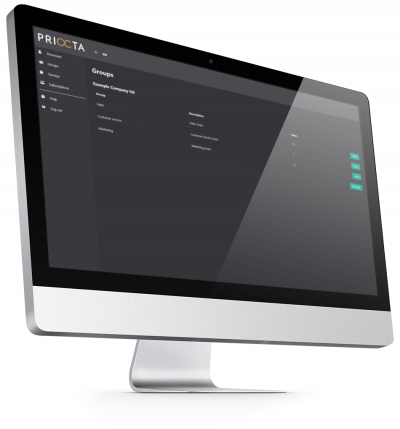 Password security
Securing passwords properly is crucial in today's internet software. Our system encrypts every password in the database and thus they cannot be read from it directly. This enhances security. Even we cannot not see your password – nor do we need to. This means that in case a user forgets their password, it must be replaced by a new one.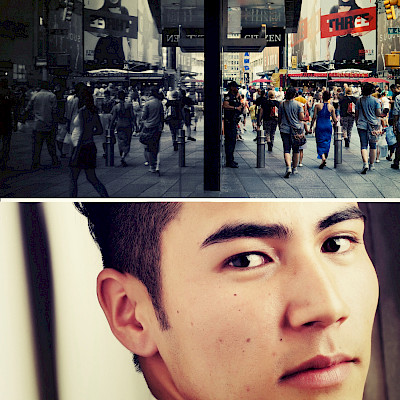 Servers and Database
The security and privacy of your personal, organizational, and process information is very important to us. Access to digital registers and databases are secured by encryption protocols, firewalls, passwords and other necessary technical security measures. All personal data is processed with confidentiality and only those users who need the data to perform their tasks will have access to it. Data is regularly backed up safely so it can be restored in case of system failures. We utilize built-in security technologies enabled by Google Cloud Platform. Google Cloud's security model, world-scale infrastructure, and unique capability to innovate will help keep your data secure and compliant.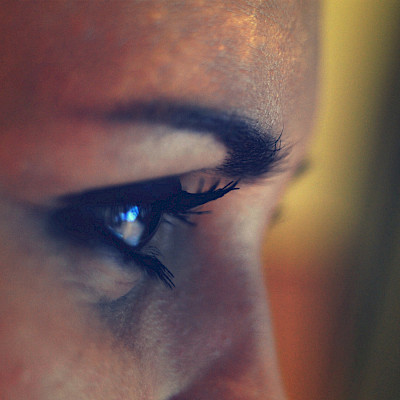 GDPR compliance
Since May 2018, the EU General Data Protection Regulation has demanded every EU-operating business to follow its data privacy regulations. We follow these regulations in our security, privacy and data protection solutions. We strive to go above the minimum regulatory standards.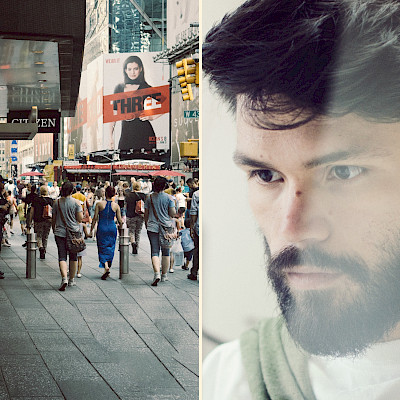 Data privacy
Your data is sacred to us and we embrace data privacy. We have done our best to guarantee that your personal information, email addresses, questions, answers, etc. are secured. We never give or sell your private information or email addresses to anyone.