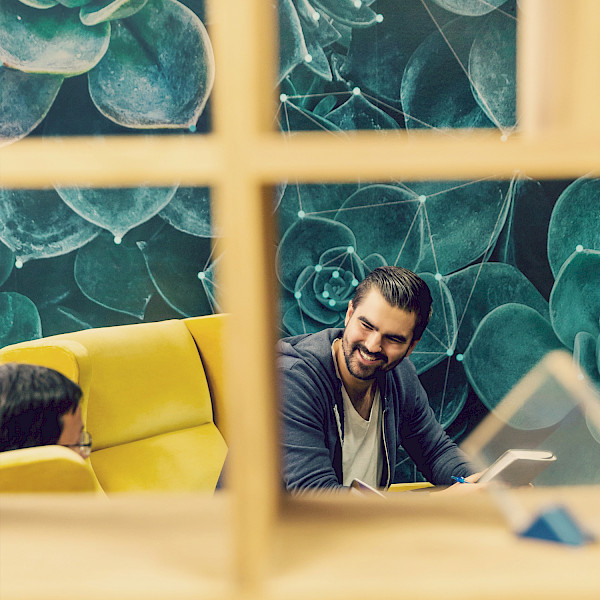 Why traditional survey tools are not applicable for data collection in the case of organizational change management.
Measuring organizational change and its KPI's (Key Performance Indicators) or KCI's (Key Change Indicators) is necessary in order to be up to date whether the desired change is happening or not. Personal conversations and information systems (e.g., ERP, CRM) are usually used.
In some cases, the needed information is not received, nor can it be reasonably obtained through conversation or the use of IT-systems. For example, discussing matters with even just the majority of employees in an organization with 200 employees is impossible or at least unwise. In those cases, the majority of successful change managers use additional survey tools to push the change project. However, traditional survey tools (e.g., Microsoft forms, Survey Monkey) are unfit for that purpose. Here are the six main reasons why.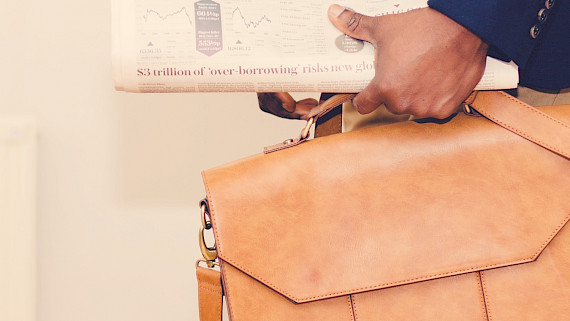 Successful organizational change management is supported with applicable tools. However, selecting an efficient tool made for the specific purpose is a crucial decision in order to succeed in the task. Traditional survey tools are not enough.
1. Recurring questions to the target audience are clumsy
An organizational change project is usually a long-term effort and can not be done in a matter of few weeks. Business transformations usually take months to push through. In that case, applying the change metrics and creating a connection with employees must be done in a long-term manner as well. Asking the same questions every week or every two weeks requires a tool that does not burden respondents too much.
Traditional survey tools send questionnaires to the target audience usually by email. Both sending the email every week and searching for the one specific email that links to the survey is quite a clumsy way to gather data. Additionally, not all employees use email or a computer in their everyday work.
The application Priocta offers is easy to use. It takes only a matter of seconds to answer a survey through it.
2. No automatic or manual push notifications can be sent to those who fail to respond
In most of survey tools you can see how many people have answered your survey, and even those who are late in doing so. However, if there is a survey that should be answered weekly, it is quite difficult to track the current week's status. Additionally, you cannot easily send a push notification to those who are late. Another email must be sent to remind them, and hope they don't skip it. All of this takes time and effort.

With Priocta, push notifications are sent automatically. Or if you choose, by pushing a single button.
3. User experience when answering is unpleasant
Traditional survey tools usually offer their surveys through a web page to the respondets. In most cases, those user interfaces can be quite varied. Especially if a change manager wants to add an explanation as to why the specific question is important to the person and the organization. Organizational change management requires long-term perspective and quality data. A complex or otherwise inaccessible user interface can lead to missing answers and thus receiving incomplete data.
With Priocta, great effort has been used to make sure the user interface and general experience are as easy as possible. This is achieved by having numerous people test it.
4. Amount of distraction may be too big a burden
When a person is answering a survey in a traditional survey tool, they must first find the proper link from among the thousands of emails usually in their inbox. Then they must use their web browser to access the survey, and start filling it out. Finally, they can send the form. This process can easily take tens of minutes.
Priocta uses a dedicated free mobile app with which to do the answering. The user simply uses his phone to open the app, and answers the questions directed to him. Done in a minute.
5. Involving a person in numerous groups and making them answer various surveys is cumbersome
In most of the organizational change cases the separate personnel groups—such as sales, production, and administration—have their own KPIs and metrics. In traditional survey tools this means separate surveys with separate links to send to the employees. If a person belongs to two or more groups, the setup can be really burdensome. In that case, the person will receive several links that must all be taken care of one by one. This takes a lot of time.
Priocta groups the surveys in such a manner that makes it possible for the user to handle all of them at once. The user may not even know how many surveys he is involved in.
6. Changing or supplementing an answer is difficult and not always even possible
A survey sent from a traditional survey tool does not make it possible for you to change or supplement your answer once it has been sent. In every case the respondent must contact the person controlling the survey tool, who must make the change manually.
Nevertheless, many respondents want to supplement their answer during the measured question cycle (e.g., a week or two weeks). For example, if the question is "how many customer meetings you have done this week", you may want to enter your answer after every customer meeting during the week. With traditional survey tools this is not possible.
With Priocta a person can answer a survey once and supplement his answers along the way. At the end of a question cycle, the answers are locked and forwarded automatically, but until then the respondent can freely supplement his answers as many times he wants.
See also our second SaaS-software, Fasplat. Fasplat is a tool for managers and developers to facilitate workshops and group work. Fasplat contains numerous readymade workshop modules to use to develop an organization.