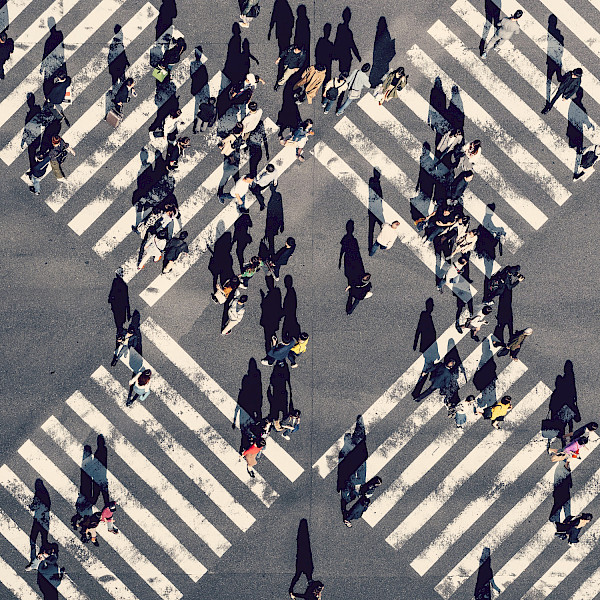 Deactivating and ending the survey
An active survey can be either deactivated or ended. You end up on the view below from Survey tab when you open the survey you want to deactivate or end.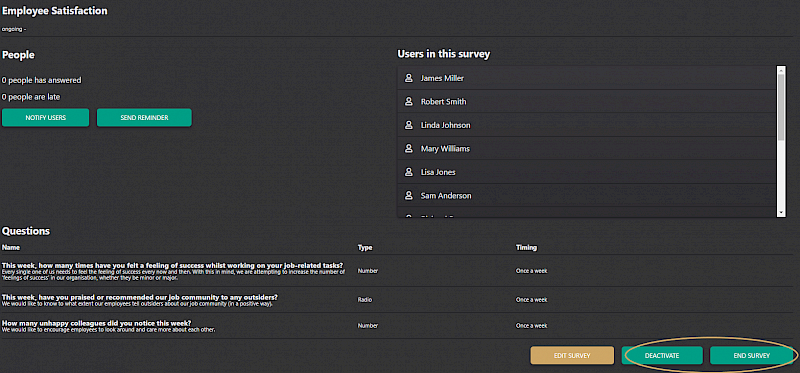 Deactivation will pause the survey. This may be beneficial for example during the holidays. When you deactivate a survey, it is presumable that the survey will be activated again. A deactivated survey can be activated in the same way as when it was created.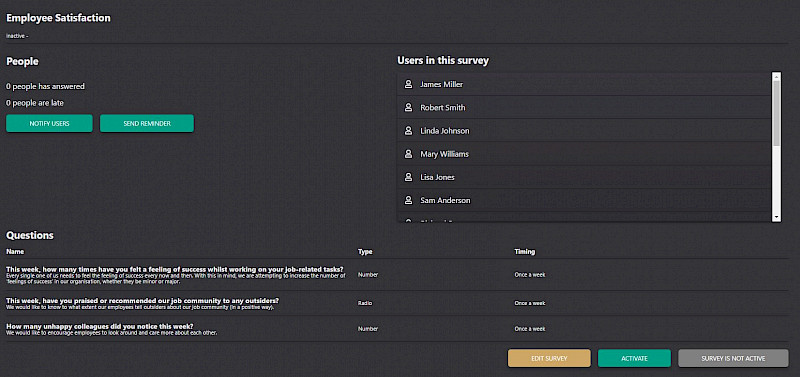 Ending a survey assumes, that the survey will not be current anymore. When you end a survey, an ending date appears to the informations of the survey. An ended survey can be started and activated again, but it may affect incomplete data.