Charity and Non-Profit
Focus on your goals and let distracting things to slow you down as little as possible. You are in a journey to make the world a better place.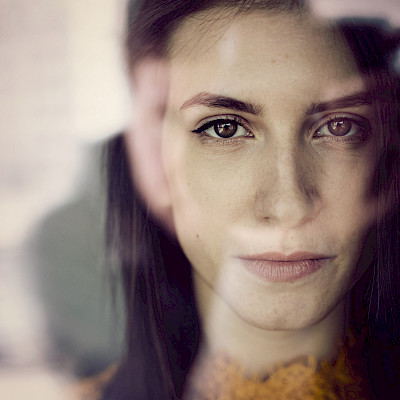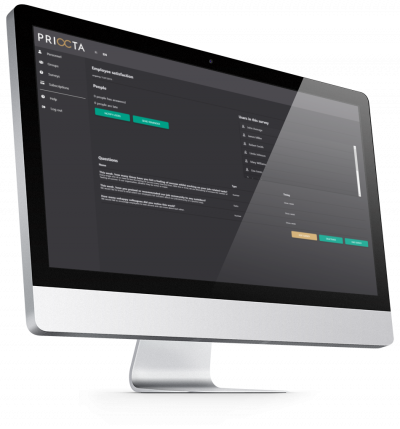 Concentrate fully on your thing
You and your employees should be able to focus on your goals properly. However, the surrounding world is full of constant change and therefore the constant need for change. With Priocta you can concentrate more on your work and make the organizational change happen more easily with less distraction.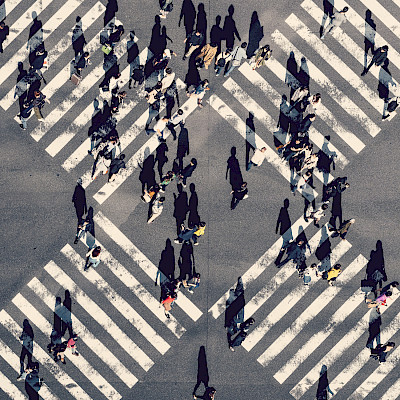 Get a clear focus
An efficient organization has a clear focus, which the organization and the people in it pursue. Sometimes the focus is not clear to everyone or it may change over time. Ensuring that the organization is lined up toward the target is a crucial task for management. With Priocta you have objective data, for example, about what the most important and prioritized tasks for your employees are.