Manufacturing and Construction
Save money with more efficiently enhanced processes. Wheter you have just finished or getting started with a lean management or total quality management project, you need a tool to implement, measure, and monitor the change project. Here is a perfect tool for you.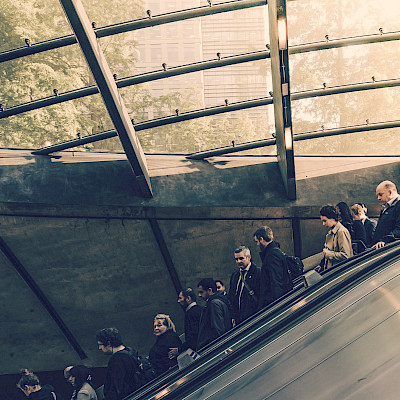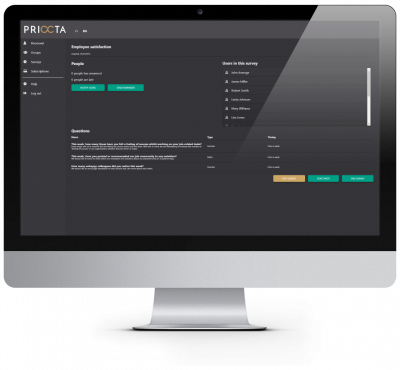 Make and sustain process improvements
Changing status quo processes is a challenging endeavor and usually the manager in charge of the change process has to overcome such issues as change resistance, change fatigue, and the lack of time to do things differently. Especially in production processes, an organization making changes requires a supportive tool in order to stay updated on the current situation and the need for supportive actions for the change project.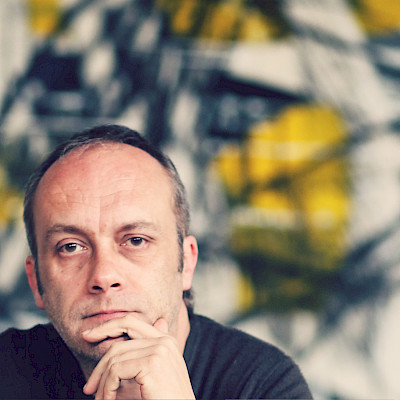 Find out how your employees perceive the production
Machines and data from them give us one kind of data about how the production is running. However, asking your employees might give you quite a different perspective and view of the situation. In addition, having an ongoing process to ask employees about the production you may get more ideas about how to enhance the production. With Priocta you can have a better connection with your production employees and acquire a more versatile perspective to production.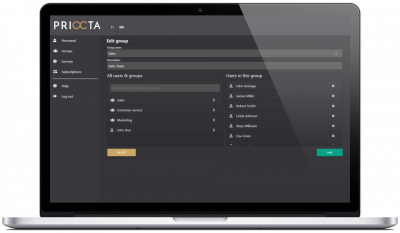 Collect development ideas
Sometimes the best ideas to enhance production comes from the ones at the floor level. Since having day to day experience about the processes and ways to do things, the great ideas how to improve and ease the current situation needs to be asked regularly. Having a tool in which you can input an idea immediately is the best way to improve the status quo. With Priocta those ideas can be acquired anonymously or with names.