Professional Services
Help your employees to make the most of themselves and make a step further. That's what leadership is all about.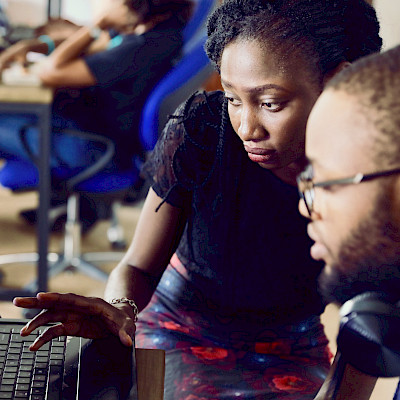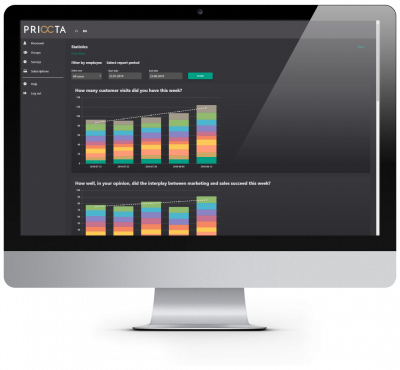 Employee engagement
Highly engaged employees are more productive, have fewer sick days and are less likely to change their employer. Especially in the professional service industry these are crucial factors in determining whether you succeed or struggle. Your competitive advantage is built upon your employees, not your machines. In this sense, measuring employee engagement with a tool that restricts little and offers reliable data is truly useful. In addition, with Priocta you can choose to collect data anonymously.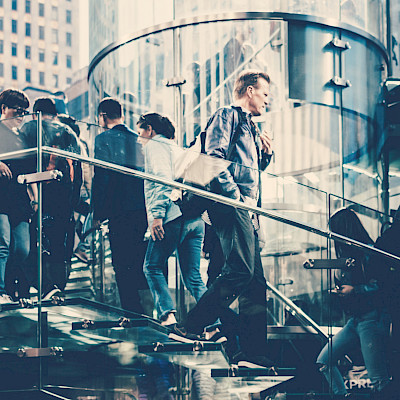 Implement strategy and retain key talents
You would not pursue a strategic change project without having objective data about the project and employee satisfaction, would you? Implementing strategy in a successful manner affects the satisfaction and mood of your key talents considerably. And the satisfaction and mood of the key talents is especially important, since they often determine what the overall situation in the organization is, and whether the change happens or not.