Public Sector
Include everyone in the change and don't let anyone to be left behind. In large organizations getting everyone to pursue the common goals is not self-evident. Its a complex managerial challenge that may be eased with proper tools.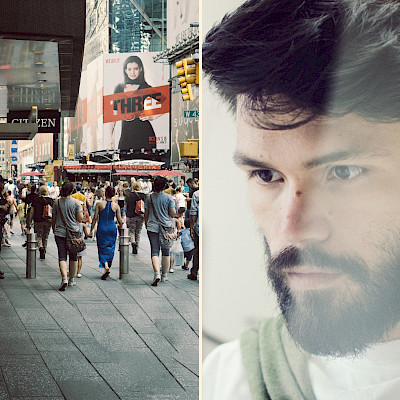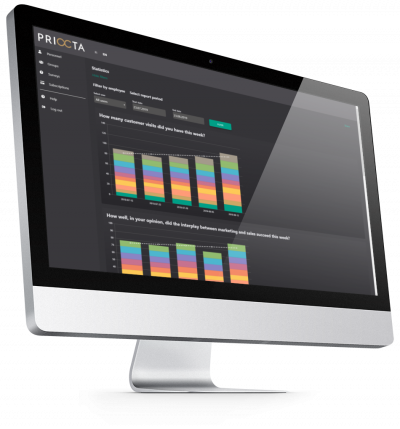 Get an objective view of the whole organization
In large organizations it is not easy to see the big picture in a change project. In most cases, some departments or people might not be noticed as well as others. However, they are usually the ones that restrict the change project the most. This is why you cannot afford to manage an organizational change project with just your gut feeling – you need real data from the whole organization. Priocta involves everyone needed in the change.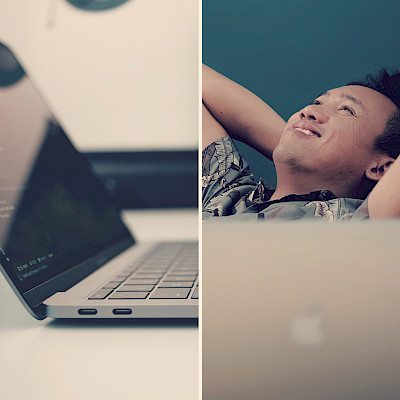 Do not let hierarchy levels slow down the change process
A hierarchical organization sets specific needs regarding organizational change management. In order to get objective and factual data, you need to ask individual employees directly. In some cases, the boss' interpretation of the situation of the change project may vary from the actual one. Thus, getting data from those whose actions and behavior are the change, usually offers more valuable information.