Startups and small business
Get more insights to test an idea and do it swiftly. In another words, connect your team more intensively and help them to make the most of themselves.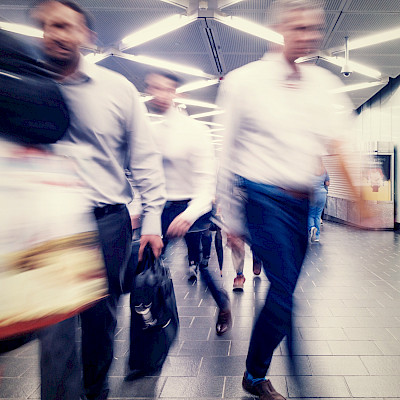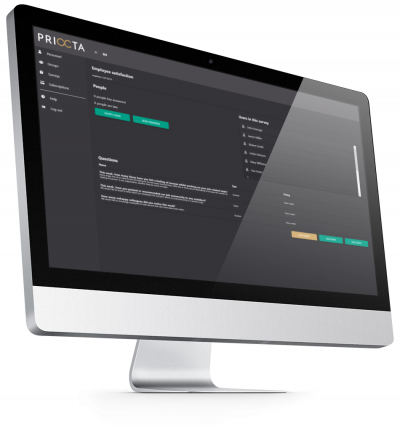 Test your ideas
For startups and small businesses that are growing their business or have not yet found their scalable business model, testing of ideas is everything and you have to be fast. Having a tool that ensures a continuous connection to and feedback from your team and network (e.g. testers) can save a lot of your assets. With Priocta you can create a connection to get feedback weekly about the ideas, whether they include products, business models, processes, or something else.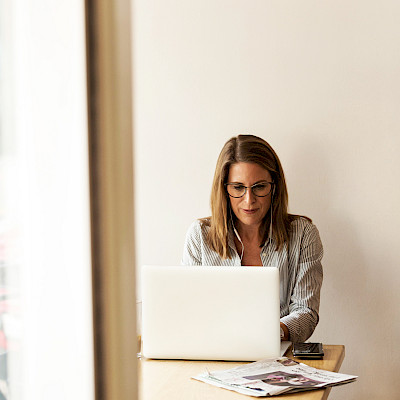 React more quickly
Ideas and feedback from your testers, potential customers, and even paying customers is crucial. Even more crucial is to be able to react to that valuable information. Connecting the people outside of your organization with you and your team with Priocta enables you to react more swiftly to feedback with minimal distraction.