Technology and Engineering
To be able to make quick decisions and reactions based on the fact information instead of the gut feeling is ever executives dream.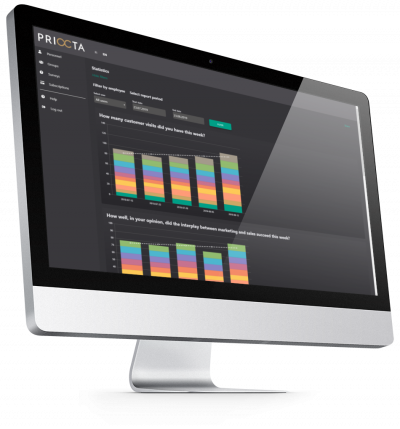 Measure the organizational change precisely
Relying on gut feeling and superficial convictions is usually the reason why organizational change management and business transformations fail. Measuring the progress of your organizational change project with exact data offers a competitive edge towards your competitors and saves the costs of a prolonged project. With exact data, decision making is based on facts and leads to better results.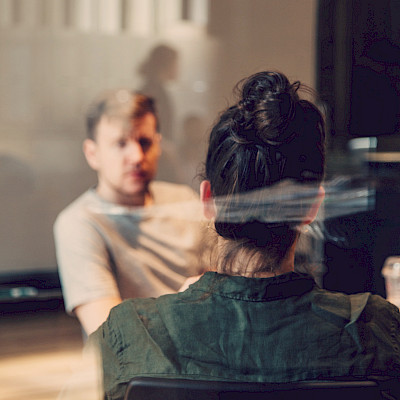 Intervene if the change is not happening
In a change project, it is crucial to have no delays in reaction time in order to stay on schedule. Besides the cost savings, a quick reaction time ensures that the business stays competitive. In addition, a quick reaction time has been proven to reduce employees' change fatigue, which affects employee engagement.